My father is a real Jeep fan, and Jeeps are part of his life. Therefore I have been in Jeeps as far as I can remember. Golden Eagle is a special trim offered for CJ-5/CJ-7/Fsj model jeeps, and we have restored many of these models in the past few years. I've had my own restored Golden Eagle during high school:
Golden Eagle is something more than just a car, it's a kind of lifestyle or something that is called a jeepthing! …Then every interesting and amazing thing became golden in my eyes; a golden dad, a golden horse, a golden friend, and so on!..
Golden Eagle 4×4 Center was established in March 2016 in Roodak, Lashgarak, Tehran, Iran. At first, it was just an off-road equipment shop but soon it became a workshop for equipping off-road vehicles and it moved to Jajrood, Tehran.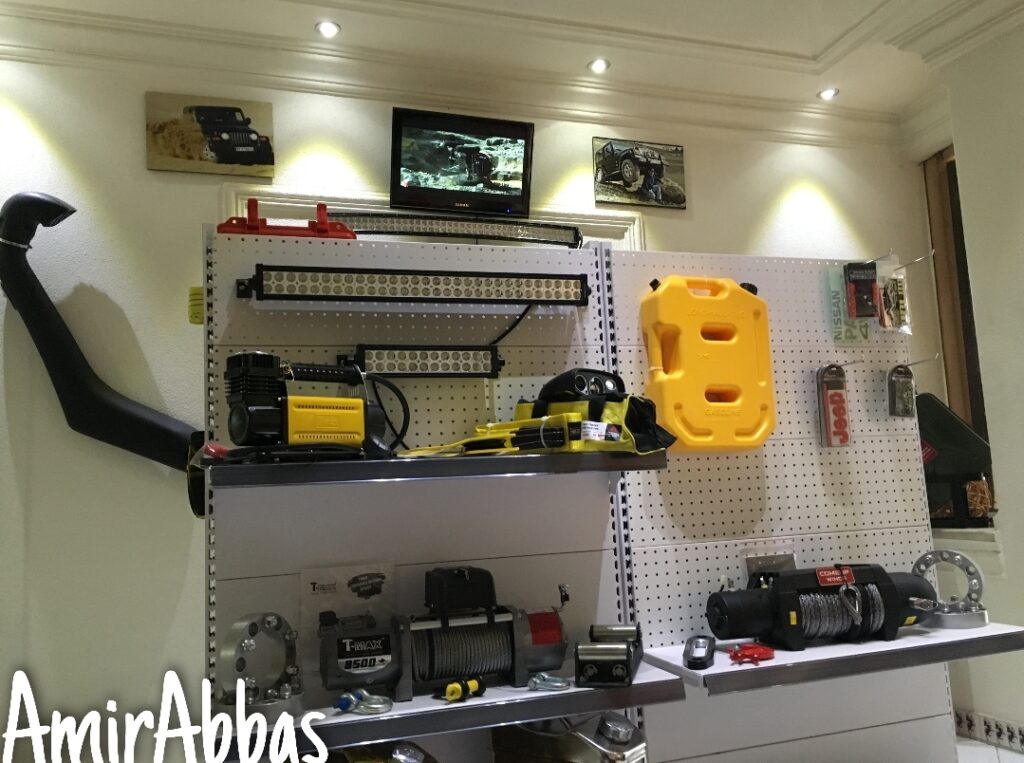 I was an undergraduate, mechanical engineering student at the Islamic Azad University of Tehran and a technical intern in the George Classic Workshop. A raw student with thousands of different ideas!
After the fundamentals and considering the golden experiences I've gotten from my father, I decided the art instead of business! I wasn't a man who installs ARB roof racks on Toyotas or sells off-road showers to young off-roaders, I was a petrol head who had read a lot about great motorists like the king; Smokey Yunick and wanted to establish his own best damn garage of the town!
This time I tried some strange but golden projects, like a GM 454 cu.in. engine swap and GM TH-700 transmission swap for a 1977 Cherokee Chief jeep or an engine blueprinting project for a 1977 Golden Eagle jeep with AMC 258 cu.in. engine or a 25 positive caster angle for a 1978 Cherokee Chief jeep or a GM 383 cu.in. engine swap for a 1978 Golden Eagle jeep or a frame-off restoration of a CJ-5 Shahbaz-e-Iran jeep and so on… I have found my way!..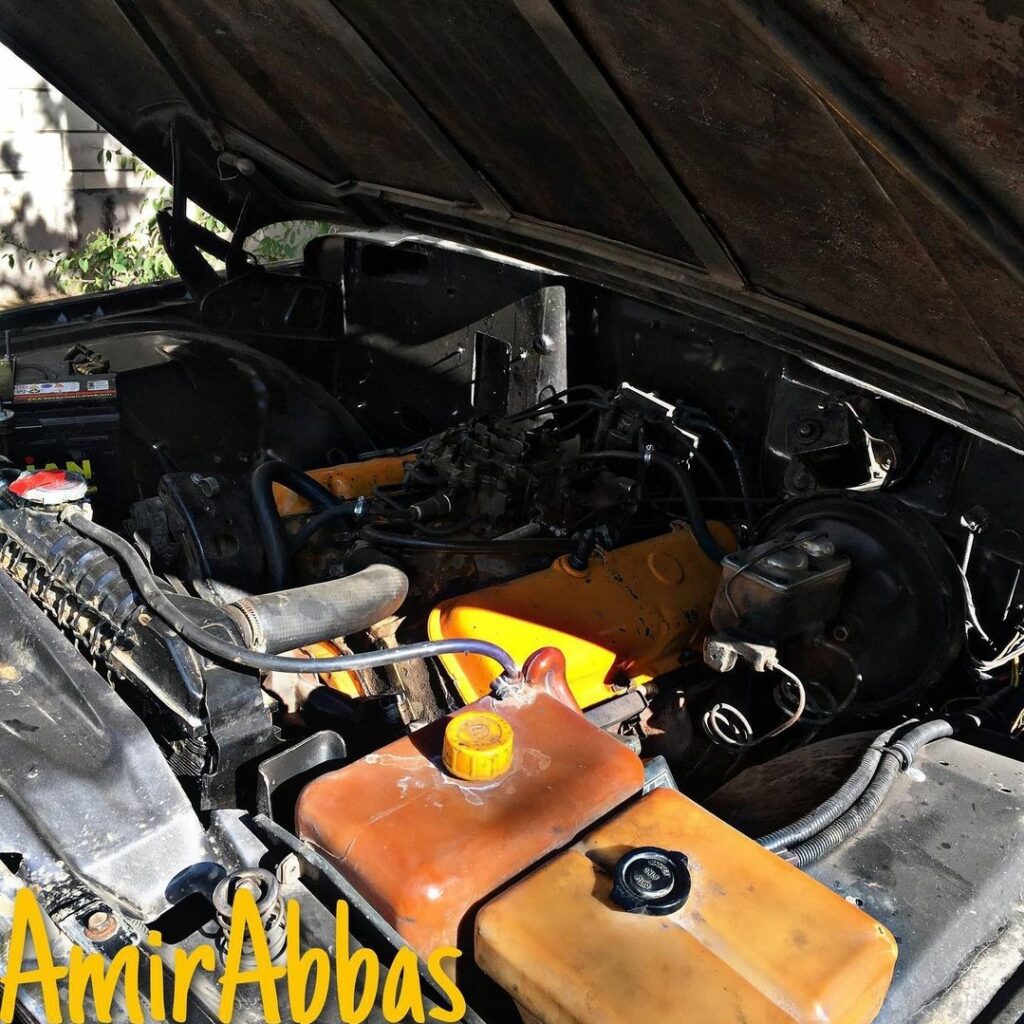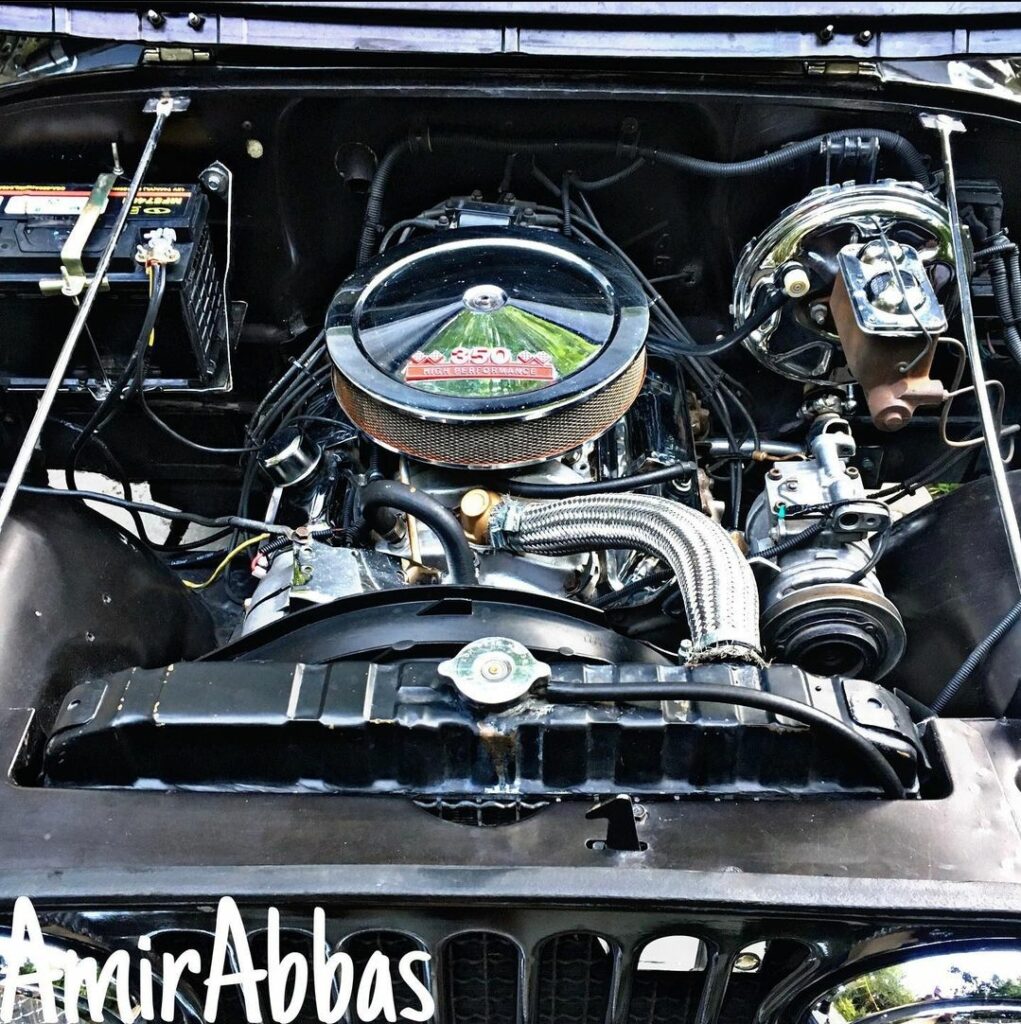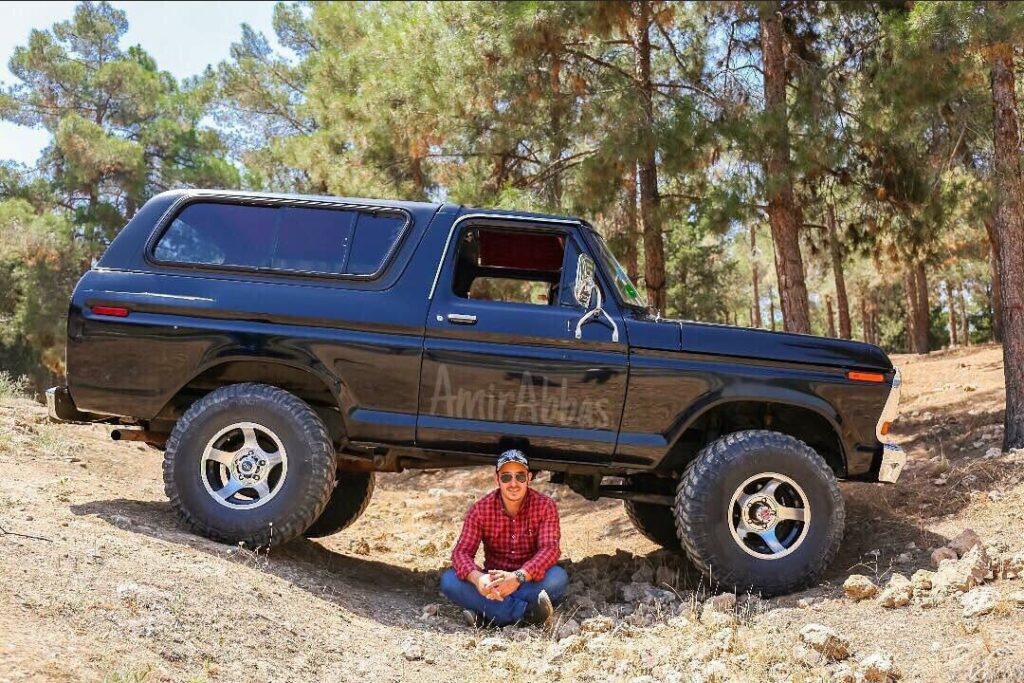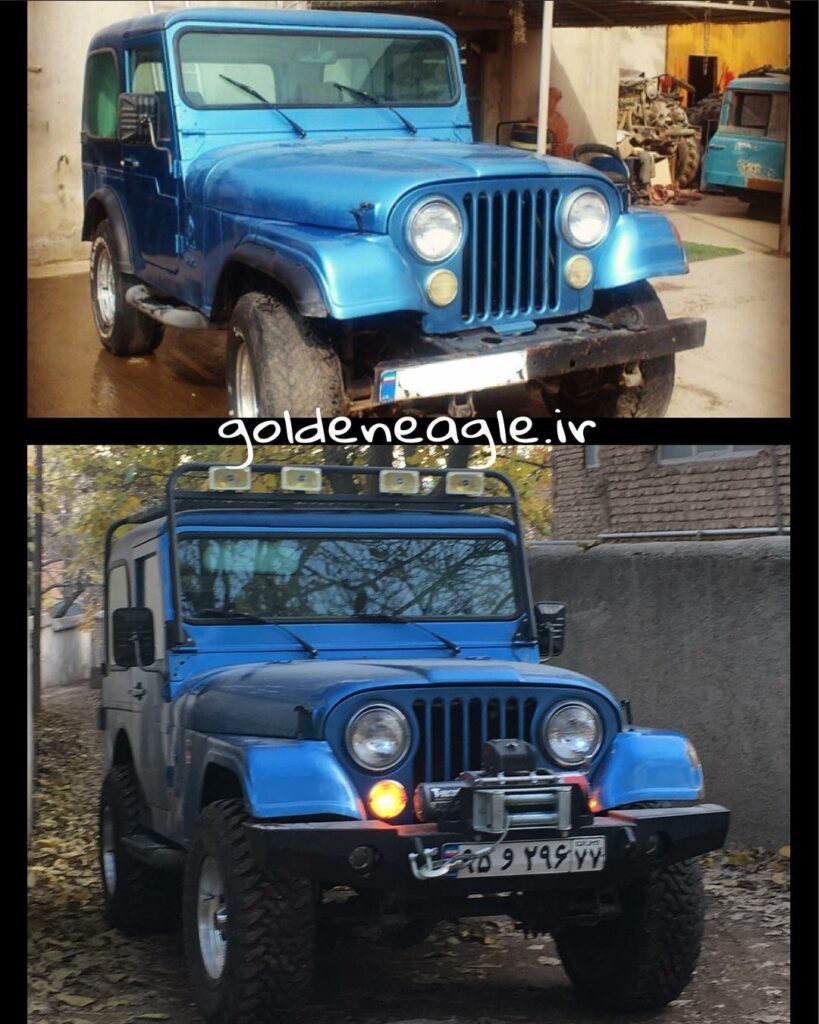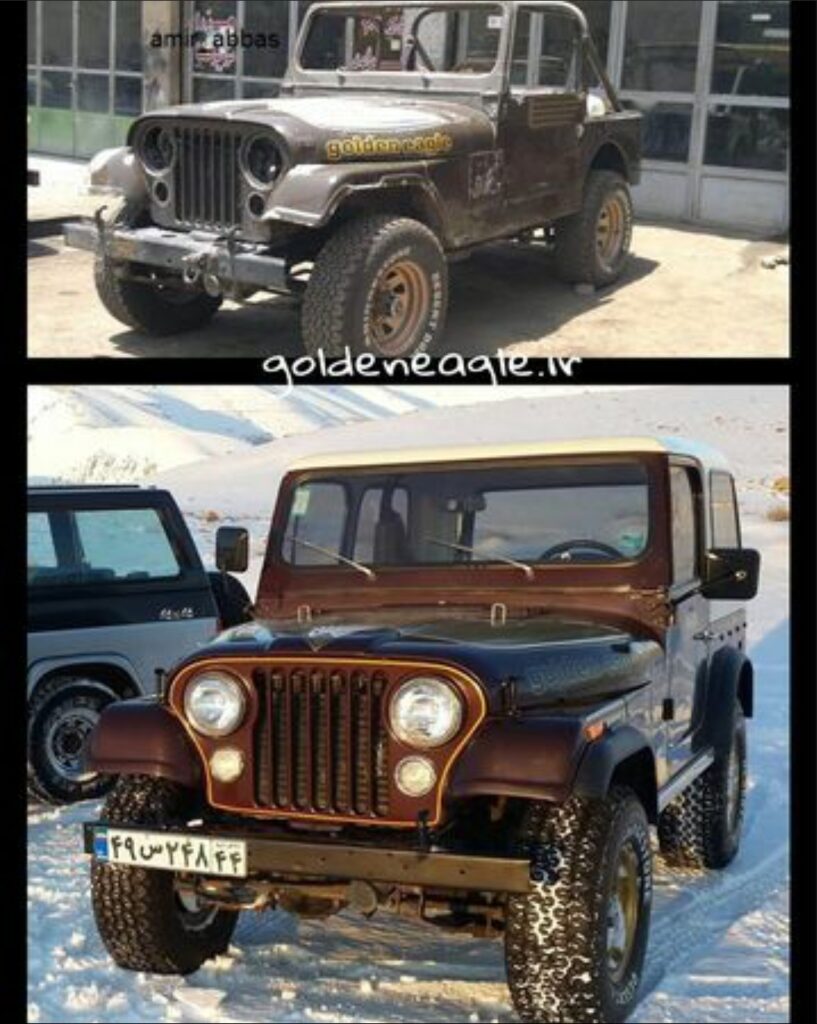 During this time I graduated from the university and then started mechanical engineering, applied mechanics program at the University of Tehran.
With the great help of my father, Golden Eagle 4×4 was moved to a bigger and better place where I started specially and specifically working on CJ-5s, CJ-7s, and sometimes TJs!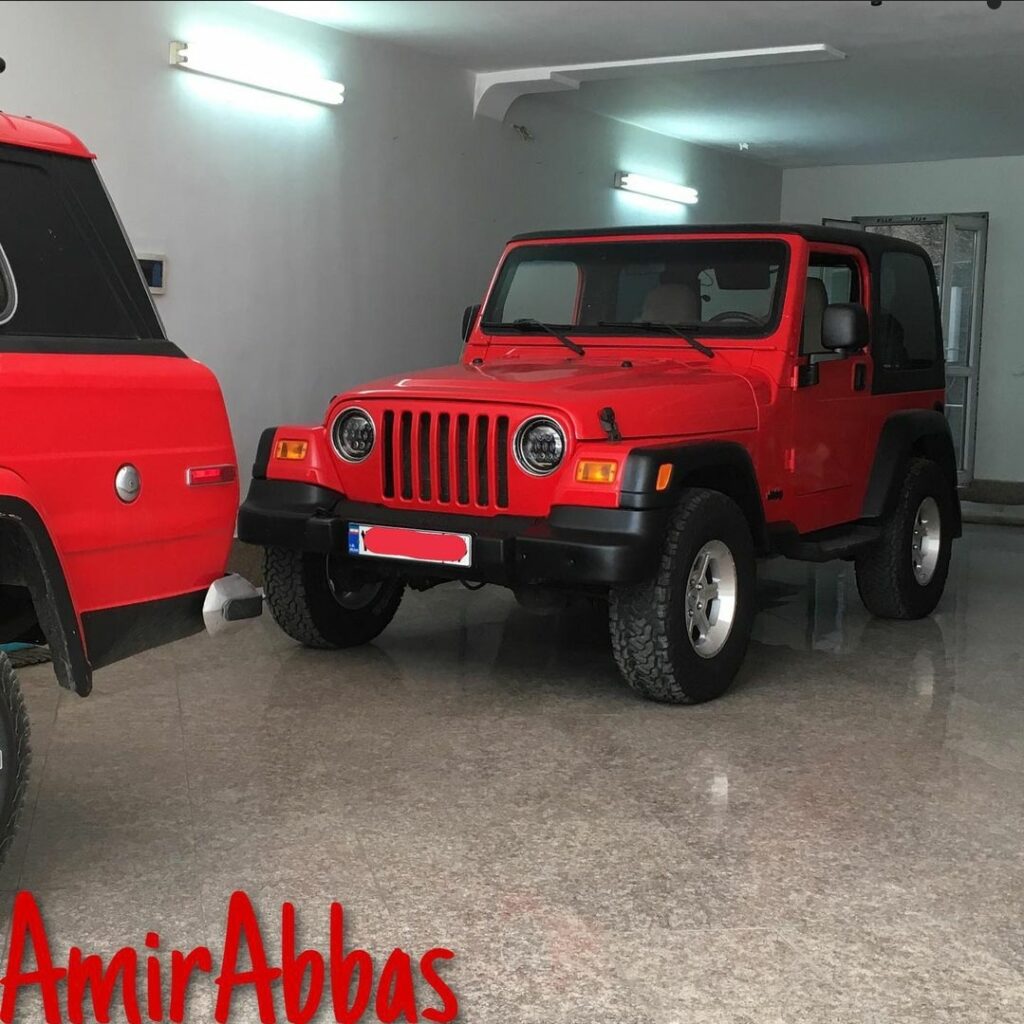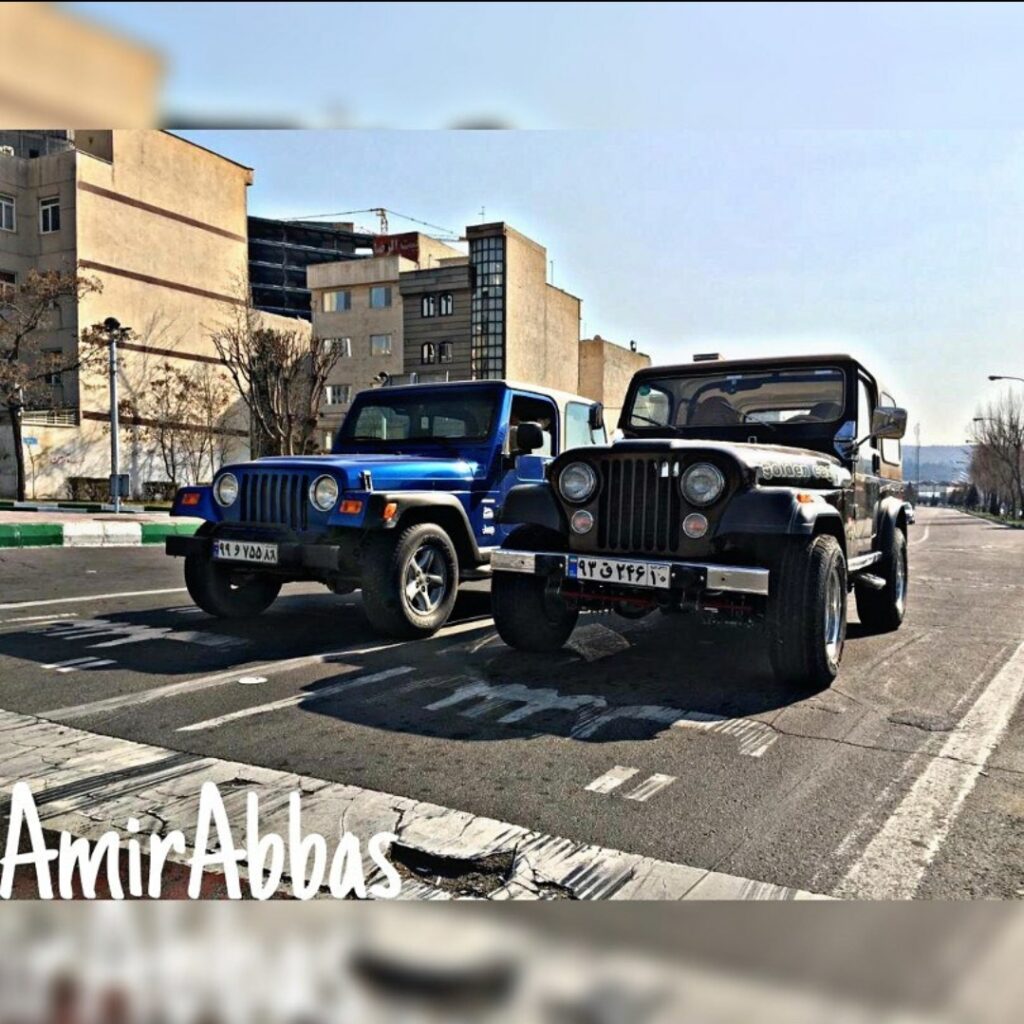 At the university I got involved with Artificial Intelligence (AI); Machine Learning and Deep Learning. Then I found it interesting in the terms of the automobile industry. My research interests are related to AI applications in internal combustion engines and automobile suspension systems. In this blog, you can read my ideas and jeep posts. If you want to keep up with the current projects, follow my LinkedIn and Instagram accounts.
Hello and welcome to GoldenEagle.ir!
If you have a Golden Eagle jeep and it needs a frame-off restoration or you have any questions about different aspects of it, feel free to contact me!
AmirAbbas – 2021